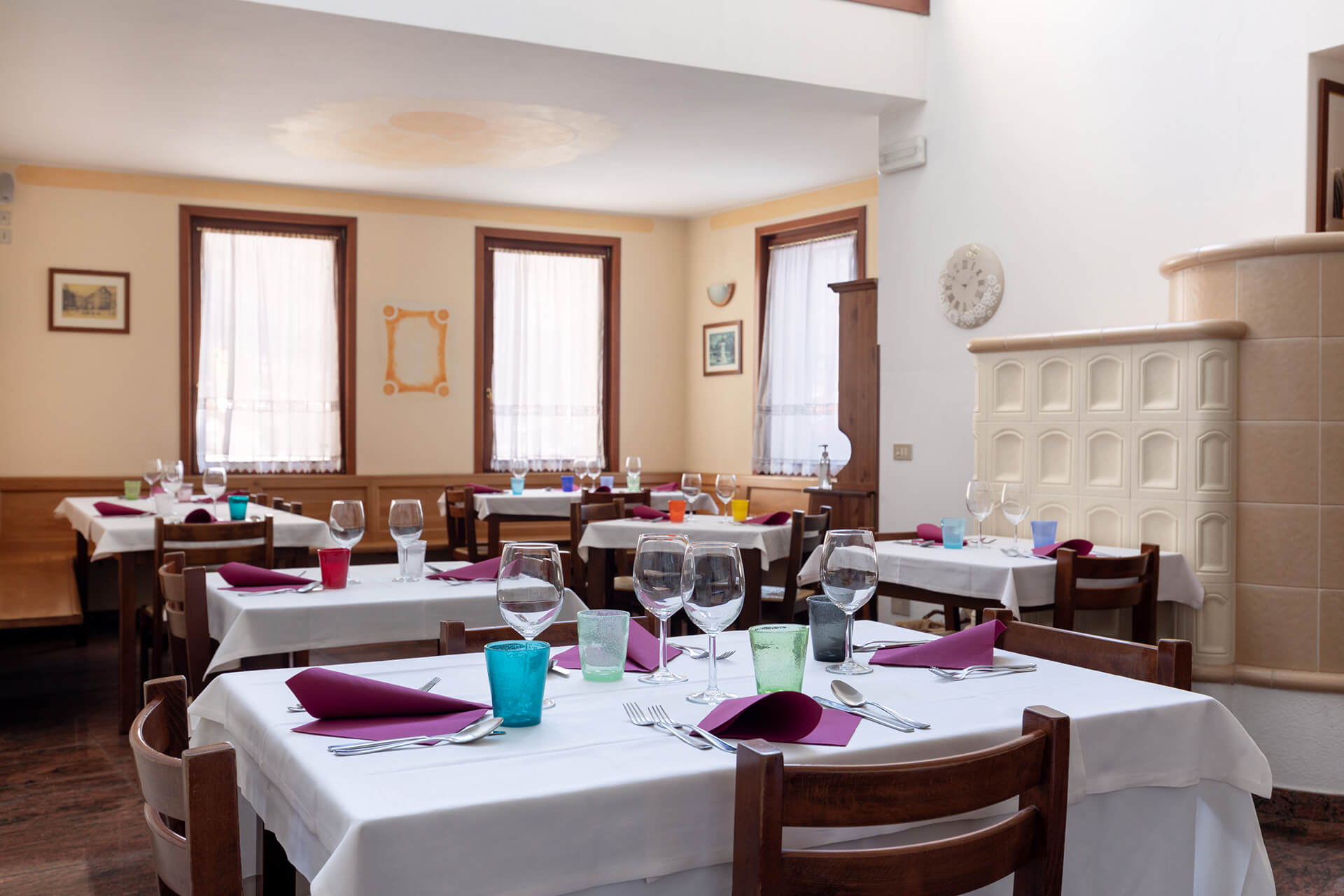 Contact us for information and bookings:
Via Roggia, 26
 32013 Longarone (BL)
Restaurant opening hours:
LUNCH:
DINNER:
Monday to Saturday, 19:00-21:00
Where are we?
We're in Località La Roggia in Longarone, on state road 51 Alemagna, the main route from Belluno to the Dolomites.
We're in the valley of the river Piave, near the Longarone Exhibition Centre and just kilometres from the Vajont dam.