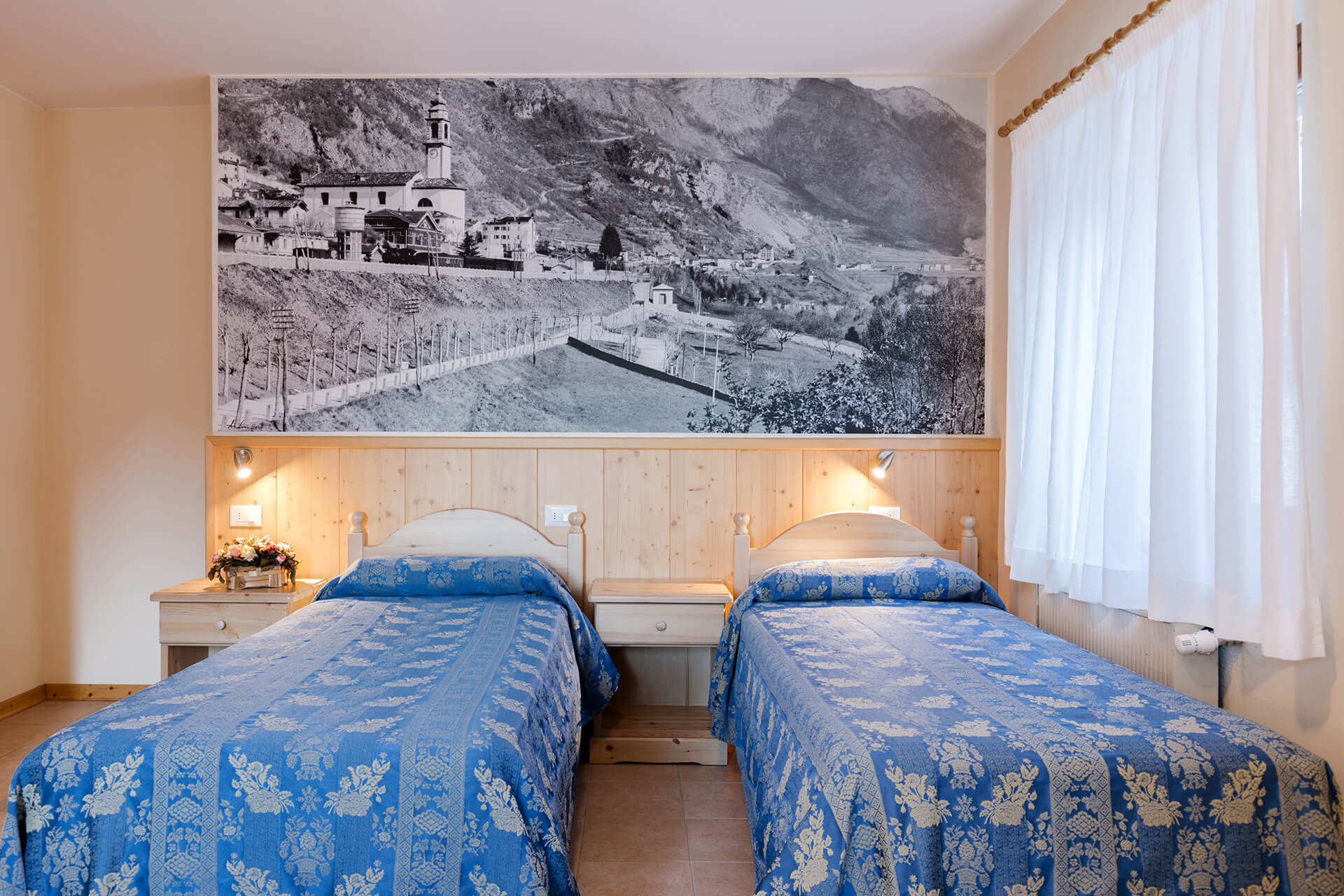 Homely atmosphere, quality accommodation
Our hotel has a long family history which continues today in a friendly and cordial atmosphere.
We welcome tourists and travellers as if they were family, and provide everything they need for their stay in the Belluno Dolomites.
To enjoy a hot dish or a tasty platter, just go downstairs to our ground-floor restaurant for traditional cooking. Very convenient for guests at the hotel!
Our rooms
Our hotel has 14 spacious rooms, with a total of 22 comfortable beds. The rooms are welcoming and comfortable, all with en suite bathroom, wifi and TV; our delicious breakfast is included in the price.
We have a private car park and a special garage for bicycle storage. The centre of Longarone is just a few minutes' walk away on a safe path.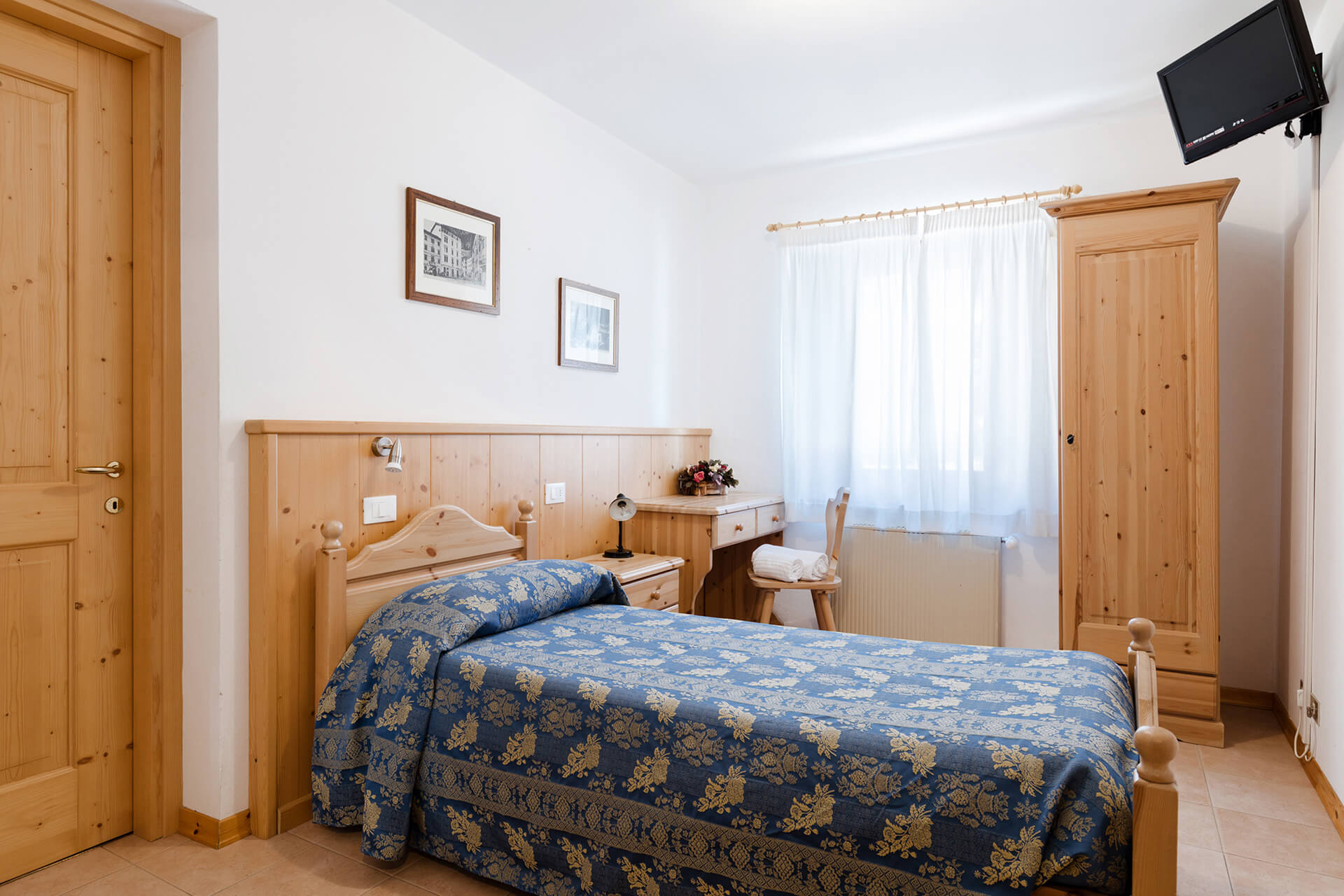 Holidays in the Belluno Dolomites
Albergo Ristorante De Bona Luigi is located in a strategic position for tourists: from here it's easy to reach the most famous places in the Dolomites, such as Cortina d'Ampezzo, Cadore, Val di Zoldo and Belluno, or to take a closer look at the tragic story of Longarone.
Travellers can also choose to explore less known areas of Belluno province; we love to recommend real gems to our visitors.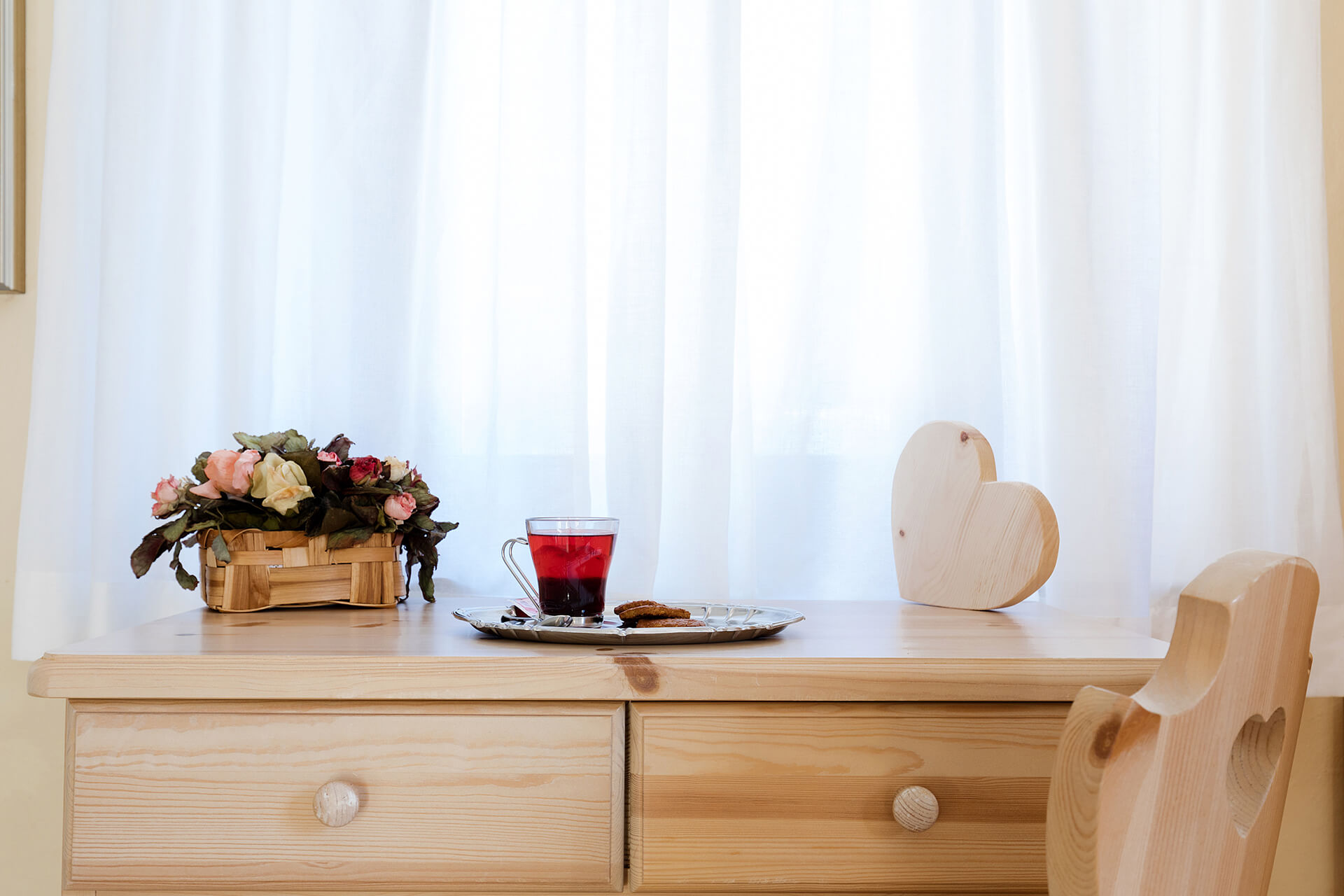 Room details
For stays of longer than 3 days, guests can choose from half board (€ 45).
Drinks are not included.